Our portfolio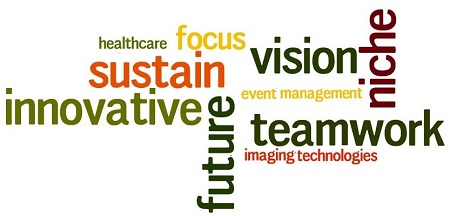 As Terra Bona Partners, we differentiate by supporting and investing in niche and innovative segments which are expected to create high value returns.
Within such context, currently we have investments operating in healthcare technologies, high definition- 3D imaging technologies. IT security and professional services industries. 
While we aim to develop a holistic business approach in our investments, we believe that the value can be maximized by seamless operational structures. The next generation power companies will rise on the challenges of operating cross border beyond the limits of a single country.
Challenging markets, challenging structures, if managed and led with discipline, due care and calculated ambition will most likely lead to sustainable success.